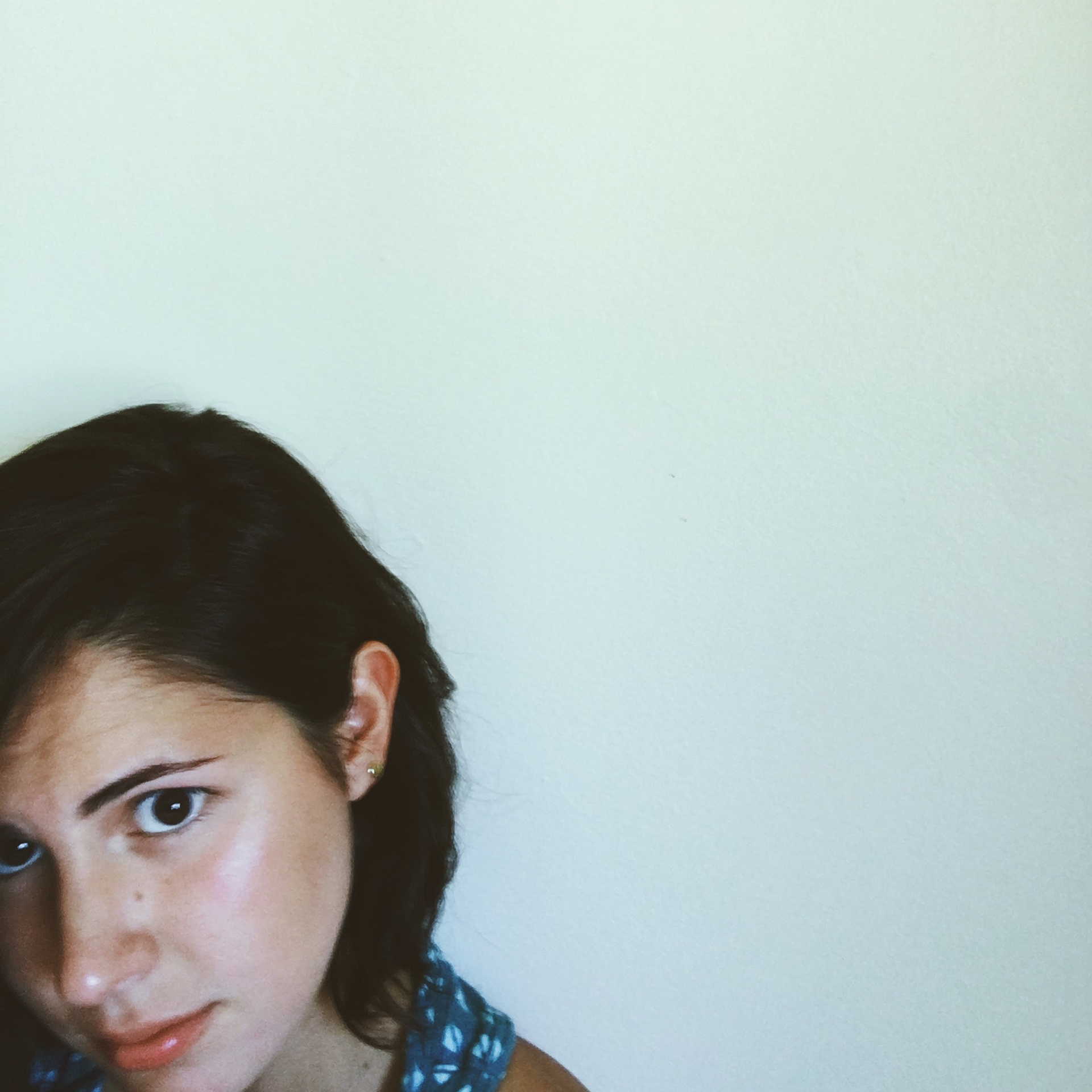 I was once browsing the bookshop at the SF MOMA when a man stopped me to ask about the museum. He was an professor who wanted to take his class on a trip to the exhibits. He asked if I had ever taken a class trip there and so I told him what my honors group had done a couple years ago.
Before he continued on with his day he told me I should look into graphic design. "You look like you would be a great designer.", he said. Laughing, I told him I had just finished my third year as a graphic design student. He nodded, confirming his suspicions, "I knew it."
This year I'm currently finishing up my last year of school at the College of Art & Design at Rochester Institute of Technology. Through my time here at RIT, I've gotten the opportunity to be involved with some pretty cool projects on and off campus (go check them out!). I consider myself a visual designer for platforms across print and digital.
When I'm not designing I am an avid runner. I've competed in cross country and in track distance events since seventh grade up until now. On my weekends free from meets, I love exploring new restaurants and cooking.